Visit BOPPER BOB`S oldies songs & classic cars site. Click on picture below: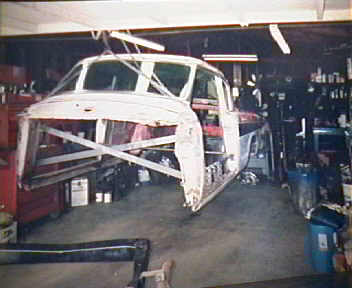 This is my 1955 Studebaker President body hanging in my cousin`s garage with brace supports to hold it firm.
Here is the original Studebaker chassis which I traded for some Studebaker accessories.
Other websites:
CLASSIC OLDIES, click below.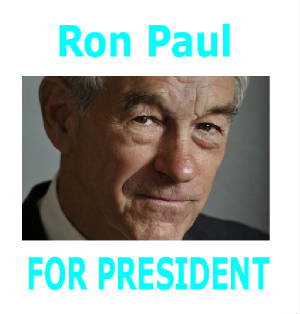 [ CoffeeCup - HTML Editor & FTP Software ]





This website is about placing my 1955 Studebaker body on a 1973 Chevrolet Monte Carlo chassis, and installing a Ford 351 Cleveland engine under the hood and showing the modifications necessary to do the job. Plus reversing the hood opening direction and placing the battery in the trunk and a few more additional changes.>>>>>>>>